These players were also part of the winning teams of the IPL, but could never wear the national jersey, even once.
The Indian Premier League (IPL) has provided a multitude of opportunities for many aspiring talents in India and around the world. Even if a player produces just one winning performance in an important game, or has a great IPL season, he can become a national hero.
In fact, the likes of Ravi Ashwin and Ravindra Jadeja, who both became mainstays of the Indian side, were only spotted in the IPL. But then there are a few cricketers who have monopolized the spotlight in the IPL.
But they never had the chance to represent their country at the international level. These players were even part of the winning teams of the IPL, but were never able to fulfill their dream of representing their nation.
In this article, let's take a look at 5 IPL match winners who couldn't play a single match for their country:
1. Iqbal Abdulla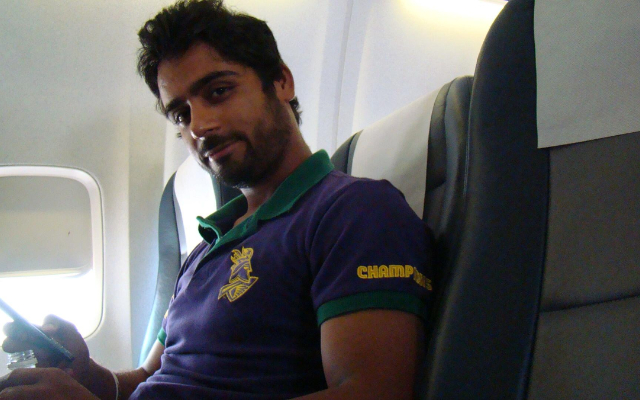 He was very practical with his clever rotation of the left arm. He has served no less than three IPL franchises. Iqbal Abdulla started his IPL career with the Kolkata Knight Riders (KKR), joined the Rajasthan Royals (RR), before ending his IPL career with the Royal Challengers Bangalore (RCB) team.
Abdulla has played 49 games in his IPL career and won 40 wickets with an average of 27.73. He also gave runs at a decent economy rate of 7.23. He was part of the victorious KKR squad that won the IPL title in 2012. The left-arm spinner enjoyed his most successful IPL season in 2011, where he won 16 wickets for an average of just 19.06. In fact, Abdulla was the highest wicket taker for KKR in the 2011 edition of the IPL.
Abdulla played his last IPL game on April 10, 2017, against the team of the Kings XI Punjab (now Punjab Kings). However, despite his IPL exploits, he never got the chance to wear the Indian jersey even once.