The February 18 IPL auction should be a hell of a party.
The 2021 IPL auction is not far away, there are only 10 days left. Most teams need to be almost certain of their buying strategy. Each team has retained and released a different number of players and must have the correct number of Indian and foreign players to purchase.
Many great players have been released by their respective franchises and will be available to be purchased by new franchises. A total of 1097 players have registered for the 2021 auction (814 Indians and 283 overseas).
The auction takes place on February 18 and will start at 3 p.m. The auction register includes 207 capped players, 863 uncapped and 27 associated players. Although 1097 players have signed up for the auction, only 61 slots are available in total for all the franchises to be filled.
Here we bring 5 foreign players that could be the biggest buys in the IPL auction:
1) Glenn Maxwell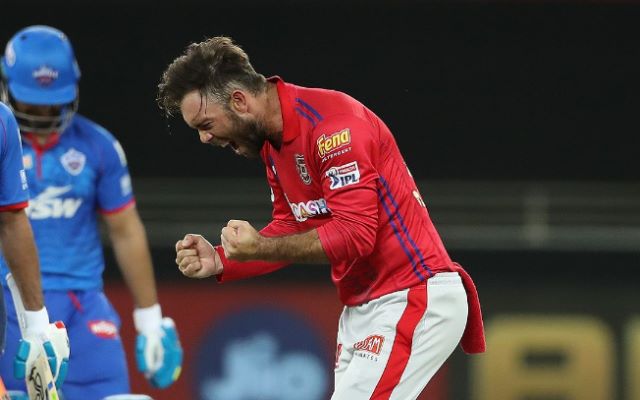 The Big Show has been one of the biggest names in IPL since it was first chosen by MI as this season's most expensive purchase. Although he couldn't impress much in his first season, he had an incredible season in 2014 playing for the KXIP. After that, he's not really doing well.
Despite this, it is selected at auction every year at a very high price, because it is an impact player. Its ability to win matches is not easily found in many players. He has played 82 IPL games now and is therefore quite experienced.
He can finish the rounds very well if the middle order fails and he can even move up the order. In addition to his stick, he is a fielder and can also provide a few overs as an additional bowler on Indian pitches.