The harbor master's office has undoubtedly made the best of it.
In cricket, the harbor master's office is the most important role on the pitch. Unlike some other sports, in cricket the captain is responsible for the management of the game while his team is bowling. A captain has to make several important decisions. Given the type of responsibility the team leader takes on, it sometimes becomes difficult to focus on their performance.
There have been several instances in cricket where a batsman or a bowler's form is disturbed after taking over as captain. However, some players have improved their game after being named captain of their team.
In T20 cricket, especially IPL, there is a lot that depends on the side captain. Whether it's helping pick up players from the auctions, building a squad, or making sure everyone comes together, an IPL captain has to do a lot. Come to think of it, there are some captains who also manage to score big and carry their teams.
Here is the list of the top 5 batsmen with the most races as captain in the history of the IPL:
5. David Warner (2931 races)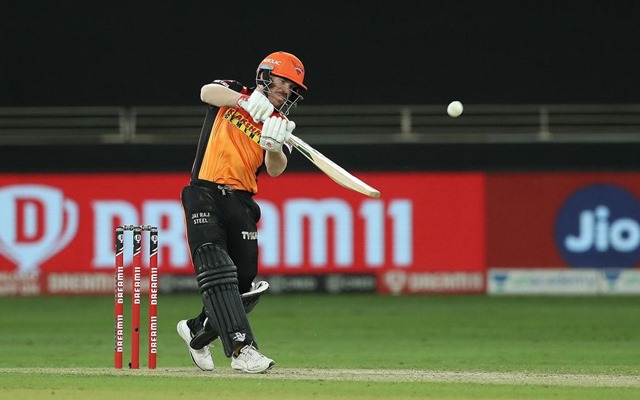 When David Warner arrived in the IPL, he would have been one of the players least likely to lead a franchise. In 2014, Sunrisers Hyderabad bought the opening batsman for his then very popular T20 exploits. Shikhar dhawan decided to step down as team captain before the 2015 season.
That was exactly when he was appointed captain. He had minimal experience leading a T20 team at the time as he was named captain of the Sydney Thunder but only managed to play a few games for them. But, the responsibility of being a leader made him the best. He not only led the team with everything he had, but also made sure they were never short of points.
In the 2015 season, he won the Orange Cap, the year he was nominated to lead SRH for the first time. The following season, he led his team to an IPL triumph as the league's second-best run-getter. In 71 IPL games in which he was captain, he has scored 2,931 points and has one of the best records as a batsman in league history.