If we are to believe the words of Delhi Capitals (DC) co-owner Parth Jindal, the next 14 league stagee The Indian Premier League season (IPL 2021) could be played in Mumbai itself, and then the qualifiers could be played at Sardar Patel Stadium in Motera, Ahmedabad.
Thanks to the Covid pandemic, the BCCI had to organize the IPL 2020 in the United Arab Emirates at three locations – Sharjah, Abu Dhabi and Dubai, also on a date postponed from September to November. The entire tournament was also held behind closed doors and without a crowd, with players living for three months in the UAE under strict bio-bubbles.
Can't imagine IPL leaving India: Parth Jindal
According to Parth Jindal, who is co-owner of the IPL Delhi Capitals franchise, if England is touring India and has crowds in the audience if the Vijay Hazare Trophy will be played and Syed Mushtaq Ali has been played in India recently, why may not all of the IPL will be played in India itself.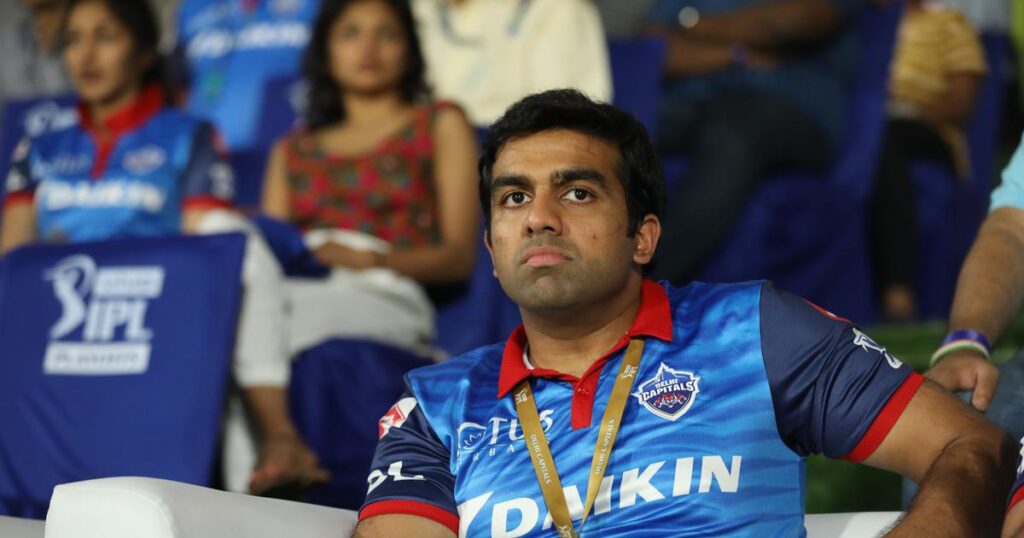 "From what I hear and see, if England can come and turn, if the ISL (Indian Super League) can be held in Goa, if Vijay Hazare Trophy (50 year old national competition) and Syed Mushtaq Ali Trophy (T20 competition)) can occur in all places, I cannot imagine IPL leaving India. I think the IPL will take place in India ", Jindal told ESPNCricinfo.
IPL plans league stages in Mumbai stadiums and qualifiers in Ahmedabad: Parth Jindal
Parth Jindal added that the IPL is considering having the league stages in Mumbai, given that it has three world-class pitches in Wankhede Stadium, Brabourne Stadium and DY Patil Field. It will also reduce the cost of travel and bio-bubble creation for franchises.
He also said the playoff stage could be moved to Ahmedabad, given that it recently hosted the Syed Mushtaq Ali T20 Trophy knockouts.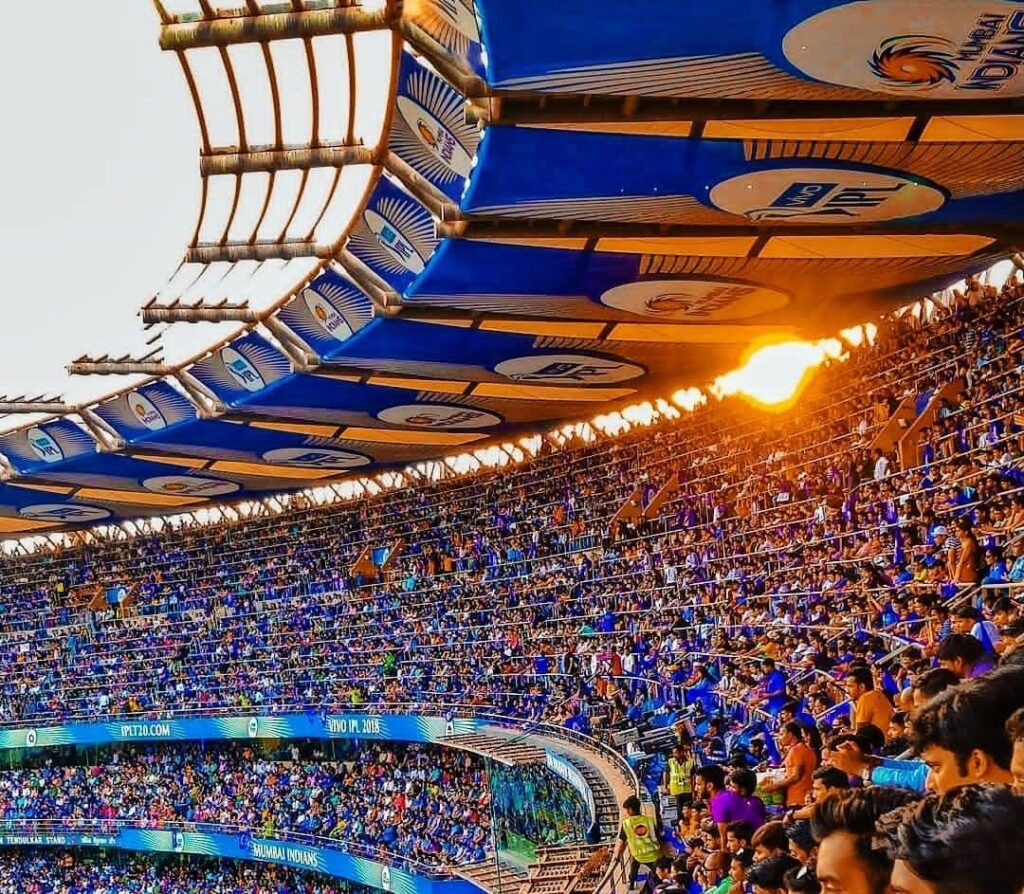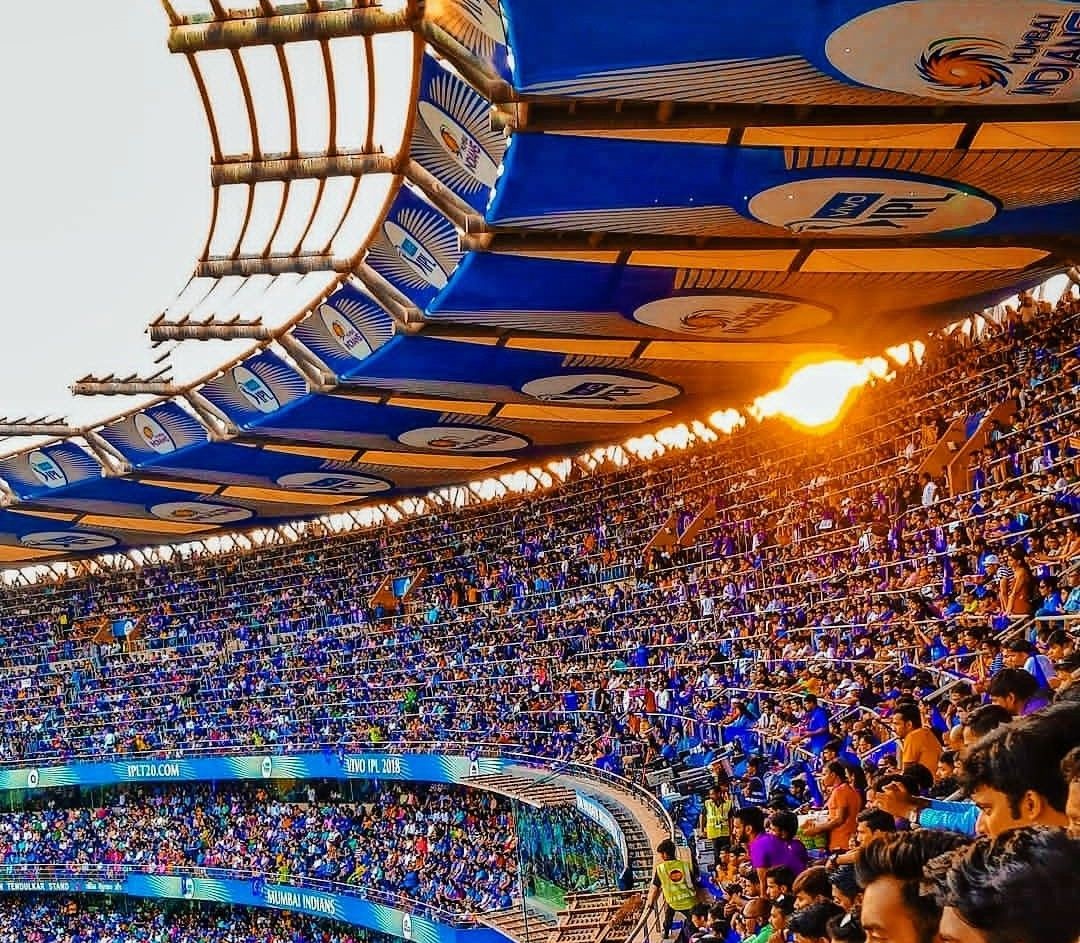 "I believe they are planning to host the league stage in one location (city) and the playoffs in another location. There is a lot of talk that Mumbai might be one place as it has three fields (Wankhede Stadium, Brabourne Stadium, DY Patil Stadium) and enough training facilities, and Motera (Ahmedabad) hosts the KO, but not everything is verified, that's just what I hear " Jindal said.
Although IPL 2021 dates and venue have yet to be confirmed, Brijesh Patel, IPL President has indicated that BCCI will do everything to host the tournament in India and also have crowds in the stadium. .
Also Read: IPL 2021 Auction: 3 Reasons Chennai Super Kings Bought Cheteshwar Pujara