Maharashtra and Chennai Super Kings opener Ruturaj Gaikwad credited his CSK captain MS Dhoni with helping him achieve consistency in his game. Gaikwad is currently in Sri Lanka with the Indian team. led by Shikhar Dhawan for the six white ball games and hopes to get a game or two.
Gaikwad entered the Indian Premier League scene in 2020, but his first foray into tournament glitz began with a positive COVID-19 test ahead of IPL 2020 and then failed to score any points in the tournament. start of the tournament. But he got another shot in the second half after CSK failed to make the playoffs and he won three straight half-centuries and three man-of-the-match awards. At IPL 2021, he retained the same form, despite having a mixed start.
Mahi Bhai (MS Dhoni) has always helped me: Ruturaj Gaikwad
Speaking to Anand Bazaar Patrika, Gaikwad said MS Dhoni always supported him at the top of the order for CSK. Both will be seen in action for the Chennai Super Kings when the 2021 IPL resumes in September in the United Arab Emirates.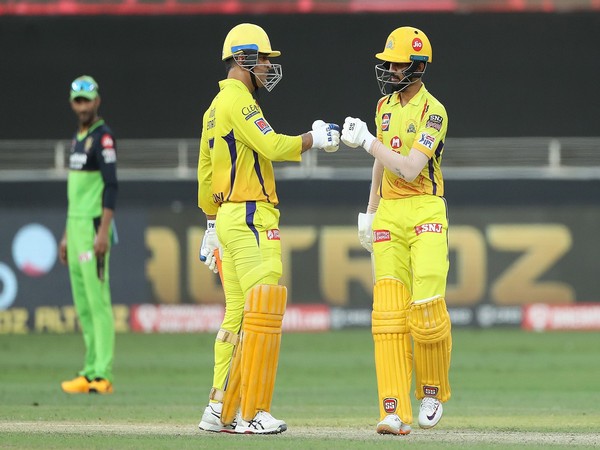 "Mahi Bhai has always helped me. I didn't have a race at the start of this IPL period. I still haven't lost confidence and have opened regularly. The trust that Mahi Bhai placed in me helped me ", Gaikwad said.
He further recalled Dhoni's advice on how to become a successful cricketer. The 24-year-old said the former Indian skipper told him to always focus on the quality of the performance and not on what opponents have to say on the pitch.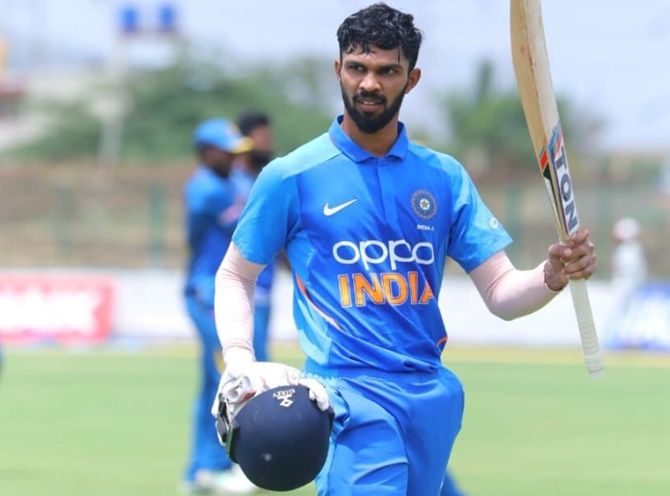 "Mahi Bhai always said not to play without seeing the name of the opponent. The success is obtained with the bat according to the quality of the ball. Opponents will try to warm their heads in several ways. Mahi Bhai advised against falling into this trap. The advice he gave during his visit to Sri Lanka will be of great help ", Ruturaj Gaikwad signed.
The India-Sri Lanka ODI three-match series will start from July 13 and the T20I three-match series will start from July 21.
Also read: MS Dhoni is the "maharaja" of CSK; He will never leave the franchise: Brad Hogg