It was not a good scene for cricket fans as a massive brawl occurred between players on the pitch during a charity cricket match in Kent on Sunday and the match eventually had to be abandoned. This is one of the rarest spectacles of cricketers entering the form of rage as the game has often been referred to as the gentleman.
The players often maintained the respect on the pitch for the players and other than the gaiters and the words nothing made the players touch each other but this scene would certainly be a shame. Onlookers were stunned by what was happening on the pitch and can only hope that it does not happen again in a cricket match.
Cricket followers disturbed by the incident
It was not the perfect place for cricketers to see such an act take place in the ground and it only took a few seconds for the place to heat up. Video of the brawl that took place at Mote Park Cricket Club in Maidstone was shared on Twitter and it wasn't the smallest thing to digest.
The brawl had sparked a one-round argument and ended up involving spectators coming to the ground to bring down the brawl. It got worse over time and even cricket bats were used as a tool to attack players which was the most disheartening scene in the video. Many families who attended the charity match were shocked by the incident and their voices were heard in the video.
Shameful scenes during a charity match that had to be abandoned after a brawl between the two teams. Violence erupted at the end of a match at Mote Park Cricket Club in Maidstone during a fundraising tournament for those in need of medical attention in Pakistan pic.twitter.com/uGOYPuc3z2

– Saj Sadiq (@Saj_PakPassion) July 20, 2021
Ben Stokes brawl incident in 2017
The incident certainly brought back one of the world's best all-rounders, Ben Stokes, who was arrested for involvement in a street brawl at the bar. It was revealed that he was drunk and hit a man who had passed out. Stokes was removed from the England team for the reasons and he had to wait until he came out legally.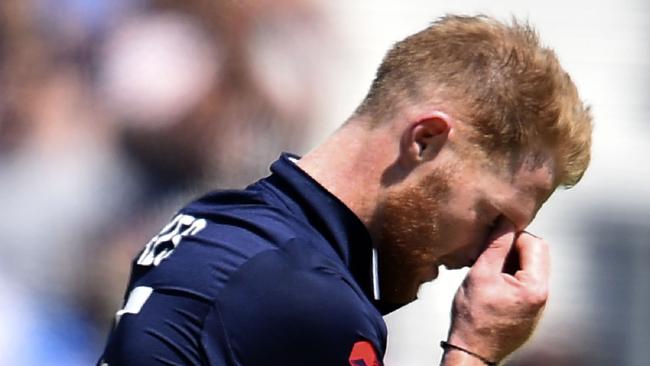 Fortunately, he found himself in the England squad within a few months and won the World Cup 2019 for England already all alone.