Former India and Chennai Super Kings coach Ashish Nehra said the only player he sees CSK acquire from the list of players they have released is Kedar Jadhav. This opinion comes despite the all-rounder's below-par performance in the last two editions of the IPL.
Kedar Jadhav was purchased by the Chennai Super Kings (CSK) franchise ahead of the IPL 2018 edition of the auction. Chennai Super Kings had entered the bidding war with Rajasthan Royals (RR) and Sunrisers Hyderabad (SRH) in the 2018 IPL mega auction and bought the Maharashtra player for INR 7.8 crore.
It was a huge sum for Kedar Jadhav, who is a multi-faceted player who can hit, bowling and even keep wickets. Sadly, Jadhav only managed to play one 2018 IPL game for the CSK team, injuring his hamstrings at the opening of the tournament and missing the remaining games.
However, his performance at IPL 2019 and IPL 2020 was below average. He completed 165 runs in 14 games in IPL 2019 with a hit rate of 95.85, then 62 runs in 8 games in IPL 2020 without hitting a single six in the tournament.
It can be difficult, but Kedar Jadhav is the only released player CSK can choose: Ashish Nehra
The Chennai Super Kings have only released five players – Kedar Jadhav, Murali Vijay, Harbhajan Singh, Piyush Chawla and Monu Kumar – with the exception of already retired Shane Watson as part of their pre-sale retention exercise. auction.
However, on this list, Ashish Nehra, a former CSK bowler, feels he can only see the direction of the franchise for Kedar Jadhav.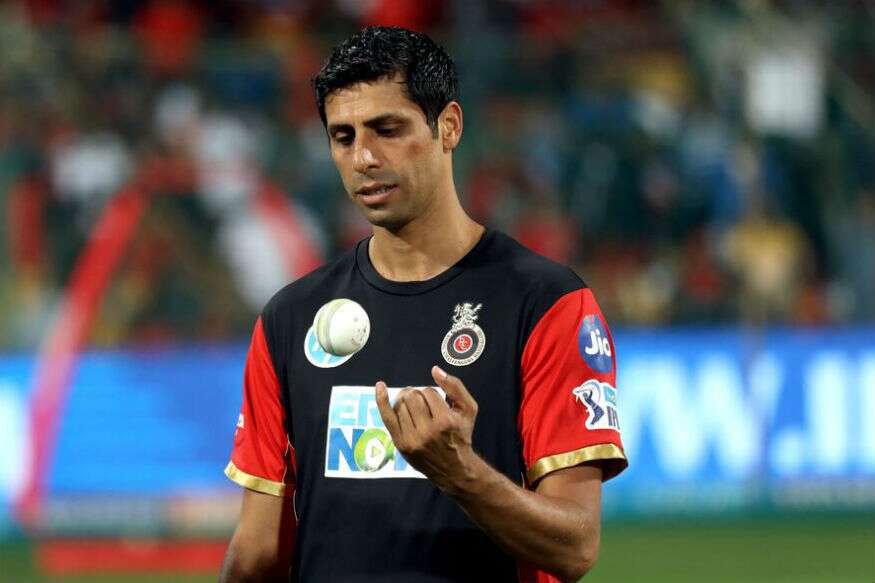 "It's difficult but I see Kedar Jadhav as the only player they could choose. If they can get it for a lower price because i think it was around 8 crore or more. These things are very important. Other than that I don't think they will go for any of the other players they left behind ". said the former CSK player.
Ashish Nehra suggests versatile options to replace retired Shane Watson
The Chennai Super Kings also have the headache of finding a similar replacement for Australian all-rounder Shane Watson, who has retired from the T20 cricket franchise. He played a huge role in CSK winning the IPL in 2018, scoring a century in the final; and then marked another brilliant half century as CSK failed to win the 2019 IPL against the Mumbai Indians in the final.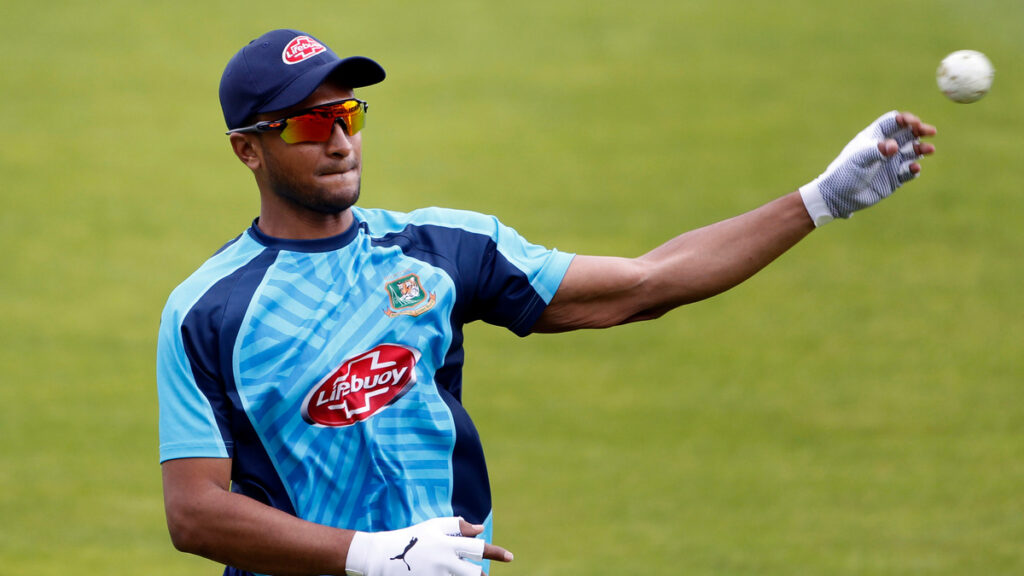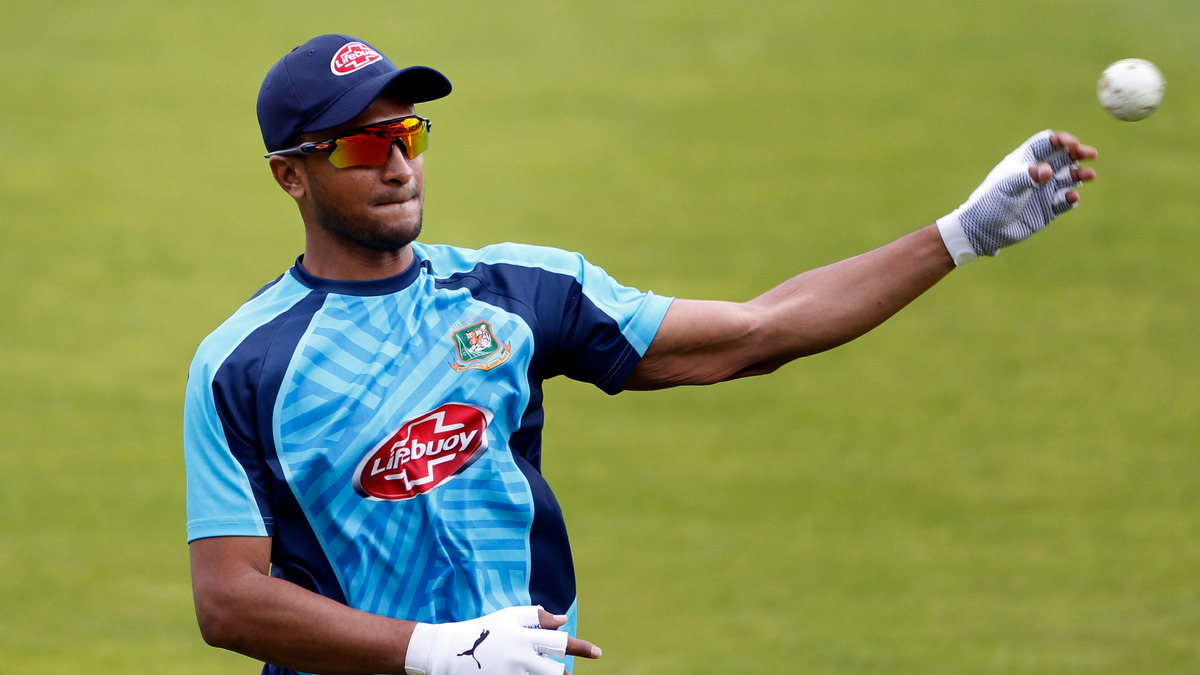 Ashish Nehra has said CSK could look to Shakib Al Hasan from Bangladesh or Moeen Ali from England to replace Watson.
"Shakib Al Hasan and Moeen Ali are the best options I see for this team. MS Dhoni likes this type of player because both play bowling and bat. Whether they play their matches in Chennai or the United Arab Emirates, wherever it is, these two players have experience of the IPL ", observed Nehra.
Read also: IPL 2021 auction: "We are looking to make backups for our players" – Mohammad Kaif, assistant coach of the Delhi Capitals