IPL 2021 will be a big event for BCCI and Indian fans as it will mark the return of extravagance in the country, after the previous edition in 2020 which was held in the UAE in three cities and with no fans present.
IPL 2021 can also be played without supporters in the stadium, but it will take place in India in 6 cities: Ahmedabad, Mumbai, Delhi, Calcutta, Chennai and Bengaluru. The tournament will start on April 9 and the final will be played on May 30 at the world's largest cricket stadium in Ahmedabad.
This edition will showcase the eight franchises as they are, but according to reports, the auction of the two new Indian Premier League franchises will take place during the 2021 season in May.
Bidding process and finalization of new franchises will be completed by May
According to reports, BCCI President Sourav Ganguly and senior leaders of IPL and BCCI met on March 13 to discuss decisions approved by IPL's board of directors. According to reports, one of the decisions made was that the two new IPL teams will be auctioned off in May, in the final stages of the next edition of IPL 2021.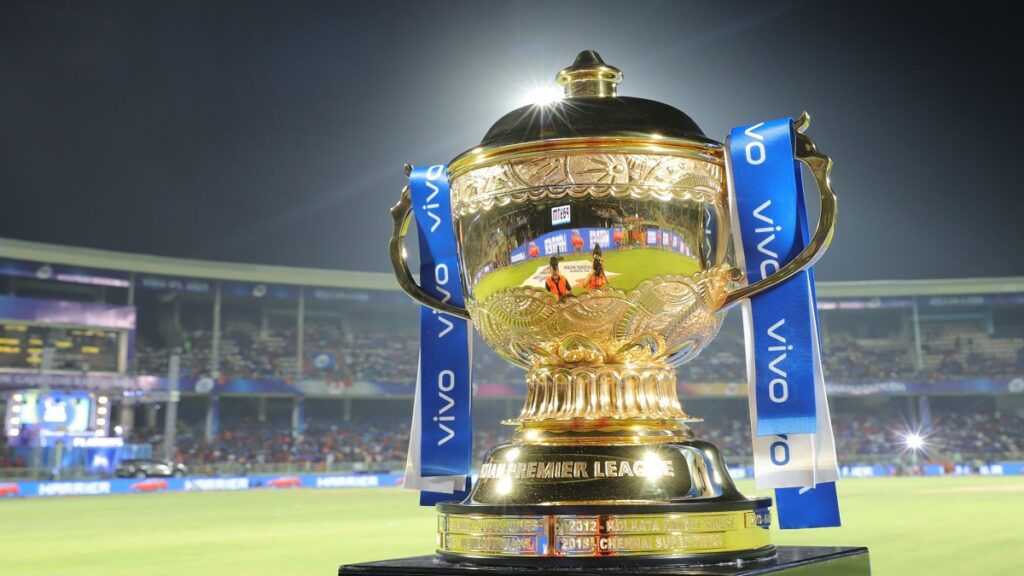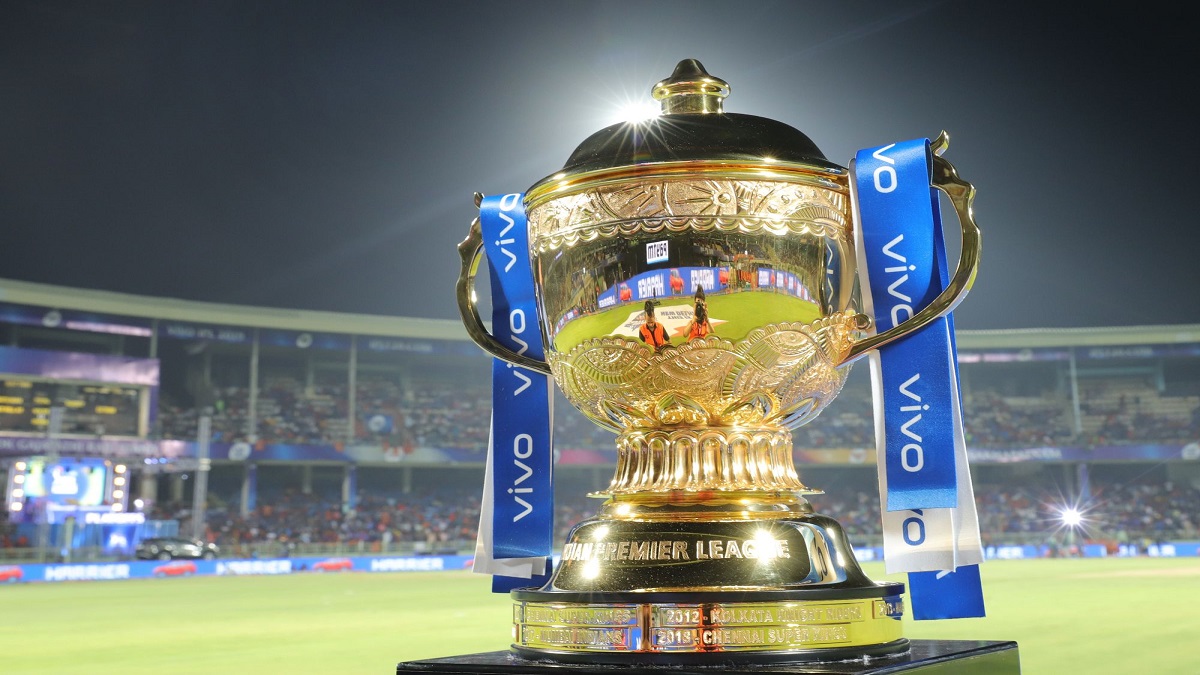 "The 10-team IPL will continue from next year and the bidding process and finalization of the new franchises will be completed by May of this year. Once the teams are finalized, they can start their operational work, which takes a considerable amount of time ". A senior BCCI source familiar with the developments told PTI.
Previously, it was rumored that the 2021 IPL will have seen the addition of one team to the existing eight and that the 2022 IPL will see the addition of an additional team, making it a 10-team IPL. However, now it looks like both teams will be added to the league in the 2022 edition. The last time IPL had 10 teams was in IPL 2011 when Kochi Tuskers Kerala (KTT) and Pune Warriors (PW) were added to the mixture.
The other time the IPL saw two new teams in the league was in 2016 and 2017, when Rising Pune Supergiant and Gujarat Lions replaced Chennai Super Kings and Rajasthan Royals, who were suspended over the scandal. of setting the IPL in 2013.
Read also: IPL 2021: Joshua Philippe withdraws from the season, RCB Rope in New Zealand's Finn Allen as replacement