Former England captain Kevin Pietersen said the visitors could no longer use the quality of the Ahmedabad pitch as an excuse after being sidetracked by 10 wickets by India in the third test match at Narendra Modi Stadium in Motera.
England, led by Joe Root, were defeated in two days as they were eliminated for 112 and 81 in their two innings. The 81 was their lowest test total against India and India. Meanwhile, India scored 145 in their opening innings, with Rohit Sharma in 66 and Joe Root in 5/8 their first test player.
There was nothing dangerous about that wicket-Kevin Pietersen
Kevin Pietersen was not happy that some of England's former players and fans blamed the pitches for the England side's two recent losses to India. Former English captains Michael Vaughan, Andrew Strauss and Alastair Cook had all believed the state of the ground had contributed to the downfall in tourists.
India had won by 317 points in the second test in Chennai, after suffering a loss of 227 points in the first test match.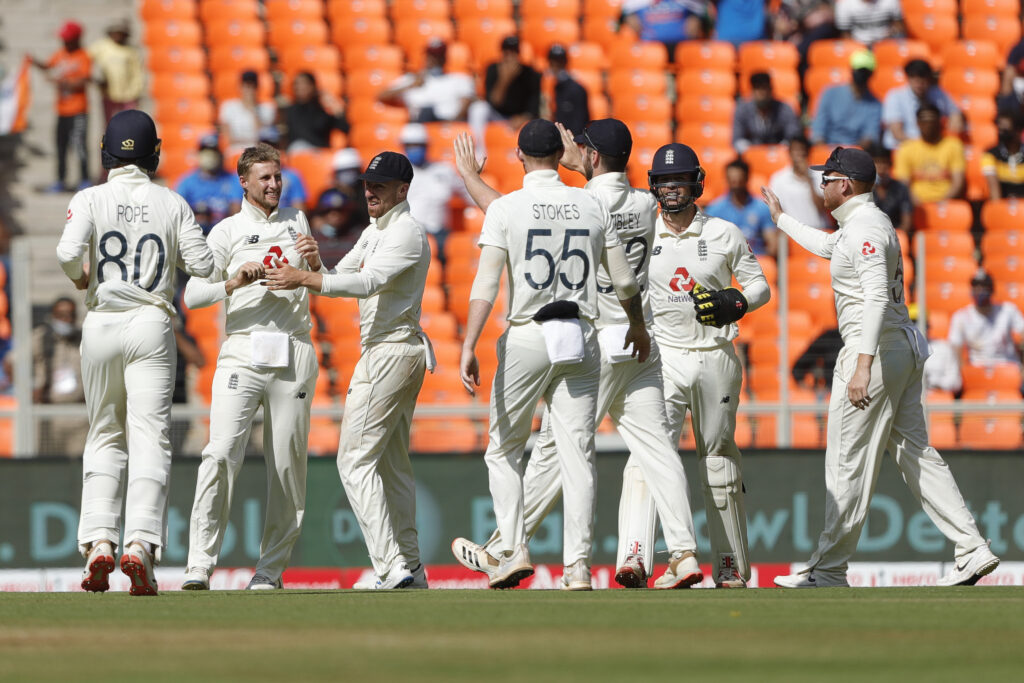 "If England had won this test match, we wouldn't be sitting here hammering the wicket. There was nothing dangerous about this wicket. This is what the ICC is looking at. If the wicket is dangerous, that's when they decide to deduct points. Yes, there was certainly a dominant ball winning the bat in this test match, but that was only once. You are in the subcontinent. When you go to Perth, what's going on there? " Kevin Pietersen told talkSPORT.
With India taking a 2-1 lead in the four-game series, the England side's hopes of playing in the ICC Test World Championship final came to an end as they had to win the series by a margin of 3-1. India, on the other hand, must win or draw in the Fourth Test, which will also be played in Ahmedabad on March 4, and avoid a 2-2 draw to advance to the WTC final against New Zealand.
A total of 17 wickets fell on a chaotic second day with Indian spinner Axar Patel representing England's chief torturer, ending the game with numbers 11 for 70 races while Ravi Ashwin scored the opportunity with its 400th test window.
Also Read: 'We Need Responses From The ICC' – David Lloyd Lambasts India To Prep Turners Against England