The International Cricket Council (ICC) is considering changing the venue for the World Test Championship final between India and New Zealand. Initially, the home of cricket, Lord's Cricket Ground in London, was supposed to host the final from June 18-22, with a reserve day. However, now the governing body is considering a change of location due to the logistical challenges the teams will face.
The ICC and the England and Wales Cricket Council (ECB) have asked for a few other reasons for availability of which the Ageas Bowl or the Rose Bowl in Southampton is the favorite to host the marquee event. The other grounds in dispute are the Old Trafford in Manchester and the Edgbaston in Birmingham.
Southampton almost certain to host ICC WTC final due to logistical convenience for bio-bubble players
The adjoining hotels with the Ageas Bowl in Southampton are one of the main reasons for being chosen over other land as such in the event of foreclosure and bio-bubbles facilitating logistics operations.
Last year, when cricket resumed in England during the time of the pandemic, England welcomed the West Indies and Pakistan to Manchester and Southampton.
"The location will be announced soon. Lord's is not the place intended by ICC. ICC will be advised by the England and Wales Cricket Board and its own medical health professionals in deciding the venue for the final. There could be a case of the creation of a bio-bubble similar to that of the ECB for the last domestic summer ". an ICC source was cited by The Times of India.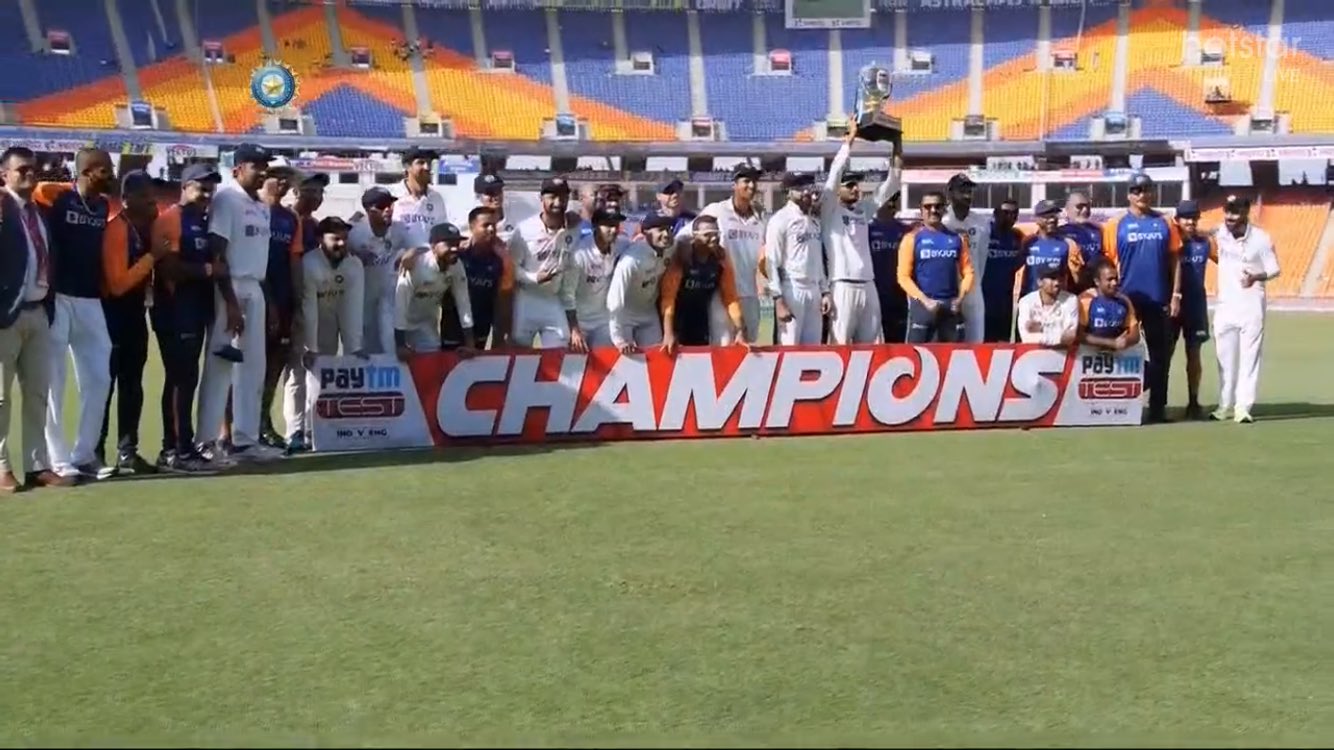 Rod Bransgrove, chairman of Hampshire County Cricket Club in Southampton, implicitly told Cricbuzz he had been contacted to host Virat Kohli and Kane Willamson's teams for the WTC Finals.
"I can't give a lot of information apart from the fact that there has been some discussion about it. I am the chairman of Southampton and can say that we have been asked to stage him and we have also asked if Southampton is available. I don't know if anything has been finally decided yet, " Bransgrove told Cricbuzz.
Also Read: Michael Vaughan Praises Indian Team But Says They Have Yet To Prove They Are The Best Test Team Of This Era