Veteran New Zealand batsman Ross Taylor has said he still hopes to be part of the squad for the upcoming 2021 ICC T20 World Cup which will be played in India in October-November. The right-hander has not been a regular member of the Black Caps 20 over plans.
He missed the last two T20I series with New Zealand but still feels there is enough time to come back with the squad ready to play plenty of matches leading up to the ICC event in India.
I think there is still a long way to go: Ross Taylor
Ross Taylor was speaking before the third ODI between New Zealand and Bangladesh. Taylor, who is the only cricketer to have played 100 Tests, 100 ODI and 100 T20I in international cricket, did not play in the first two ODIs due to a hamstring problem, but was declared fit after passing the fitness test.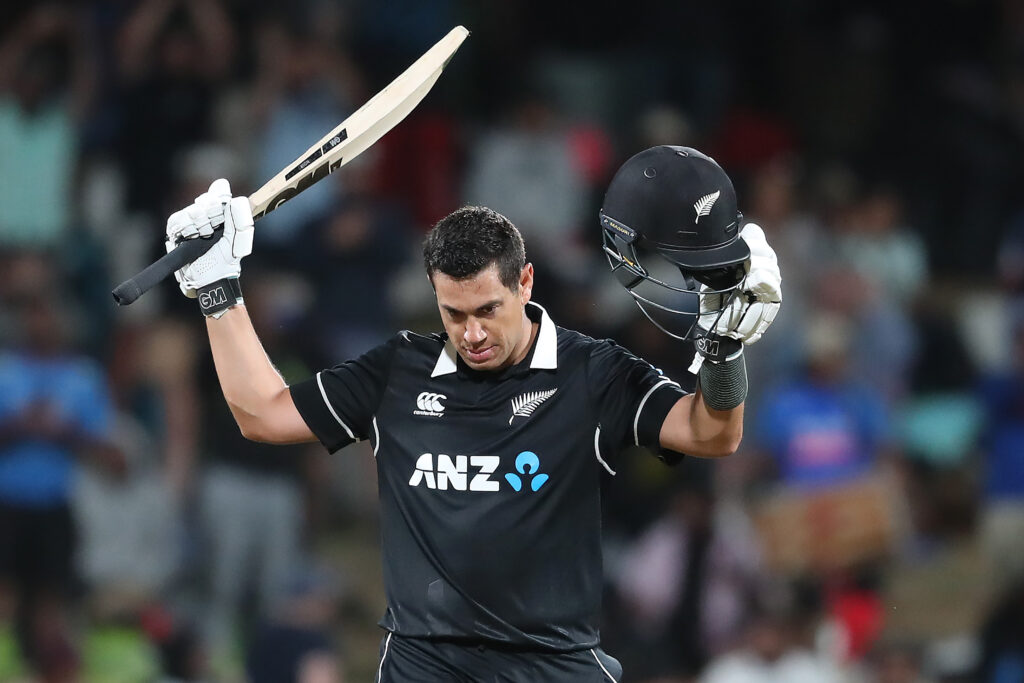 "I think I still have ambitions for the T20 World Cup. I think there is still a long way to go. The breeders wanted to give these guys the opportunity, which is fair enough. It's a good format, especially in New Zealand, to bring these guys into international cricket, if they're not going to play a lot of ODI and test cricket. T20 is the logical way to bring them to the side ", Taylor was quoted as said.
Over the past two years, Taylor has played 14 out of 24 New Zealand T20Is. He completed 166 races with two fifties against India last year, but since then Glenn Philips and Devon Conway have been chosen above him.
Taylor said he was surprised to be excluded from the New Zealand squad for the T20I series against Australia, and now Bangladesh. And then I only played four balls in the T20I series against the West Indies in November of last year.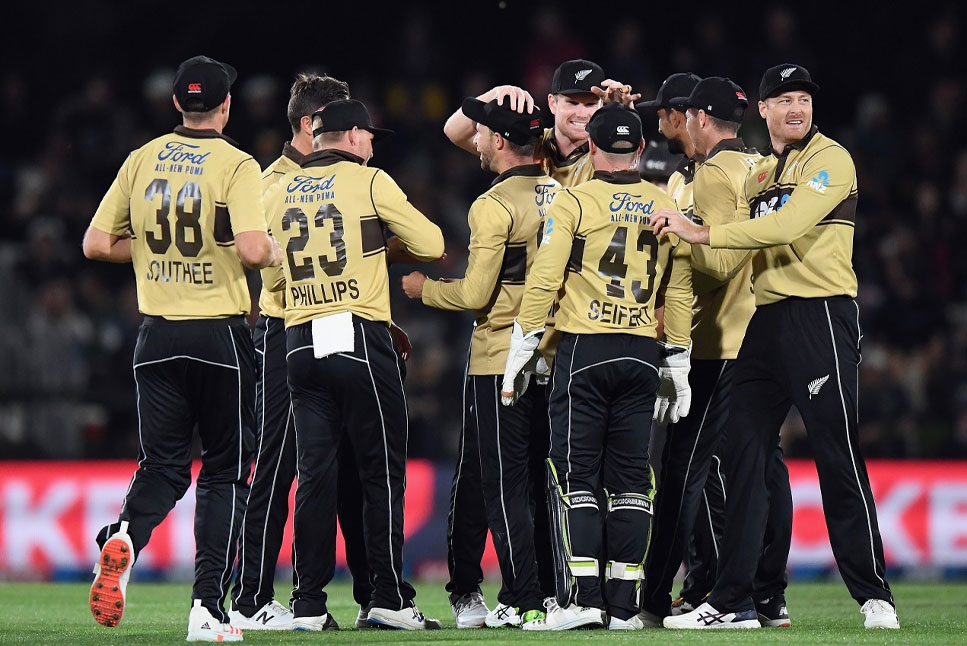 New Zealand will have even more T20I playoffs to contend with as, following Bangladesh at home, they are likely to play again against Pakistan and Bangladesh in their winter ahead of the T20 World Cup.
Also read: Shreyas Iyer injured for surgery after first week of April; Be out of action for 4 to 5 months