The IPL 2022 is ready to welcome two new teams in the configuration.
The current edition of the Indian Premier League has been suspended due to an increase in COVID cases. Although the remaining part of the tournament is scheduled in the United Arab Emirates. The franchise must be eager to sort out its best combinations for the upcoming mega auctions next year. This will give the teams a chance to come up with a better combination next time around.
initial loading it's all about opportunities. Now, with several series being conducted in the T20I arena, many players could join the franchises. These players will have the chance to taste the thrill of the toughest T20 league in the world. Later, it could help them boost their careers.
Retention is an exciting part of every auction. Fans can see many surprises and new members of their favorite franchise. With the year 2022 knocking at the doors, the BCCI will this time organize a mega auction. Let's have a glimpse of-
Four players who could be selected from each franchise in IPL 2022
8. KKR: Shubman Gill, Andre Russell, Nitish Rana, Eoin Morgan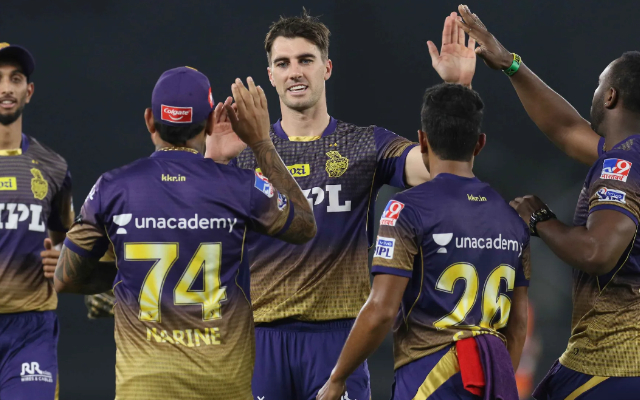 The Kolkata Knight Riders are having a hard time in the 2021 IPL season. Their players are unable to measure up. With only 2 wins in 7 games, they have to pull up their socks during the second half of the tournament. It appears that KKR struggled after the Gambhir era.
With several superstars in their lineup, they must retain the mix of youth and experience. Currently, they have a World Cup winning captain in the form of Eoin Morgan. He needs a decent group of performers who can step up and play freely. Management should keep him as captain for next season.
In addition, they should keep their all-round star Andre Russell. He can play his day's winning shots and can easily destroy any bowling attack. Nitish Rana and Shubman gill are young and established artists. They should be included in the basic group for the next season.