Sunrisers Hyderabad (SRH) captain David Warner and former captain Kane Williamson demonstrated great team spirit by participating in the fast with the team's Muslim players during the holy month of Ramadan. Many players follow Islam in the current IPL 2021 and all are expected to adhere to the rules of Ramadan and fast for an entire day, although they must also play cricket.
Sunrisers Hyderabad itself has the likes of Rashid Khan, Mohammad Nabi, Mujeeb Ur Rahman and Khaleel Ahmed to name a few, who fast during the month of Ramadan and in a video shared by the SRH franchise, the Captain Warner and Williamson are seen talking about this holy month and sharing their views on fasting.
Kane Williamson and David Warner fast with Muslim SRH players during Ramadan
The month of Ramadan is the 9th month of the lunar year according to the Islamic calendar, and during this month Muslims around the world fast from dawn to dusk every day. The end of this month is the celebration of Eid. It is interesting to see that in the midst of the chaotic schedule of the game of cricket, some cricketers are also quickly observing the holy month of Ramadan.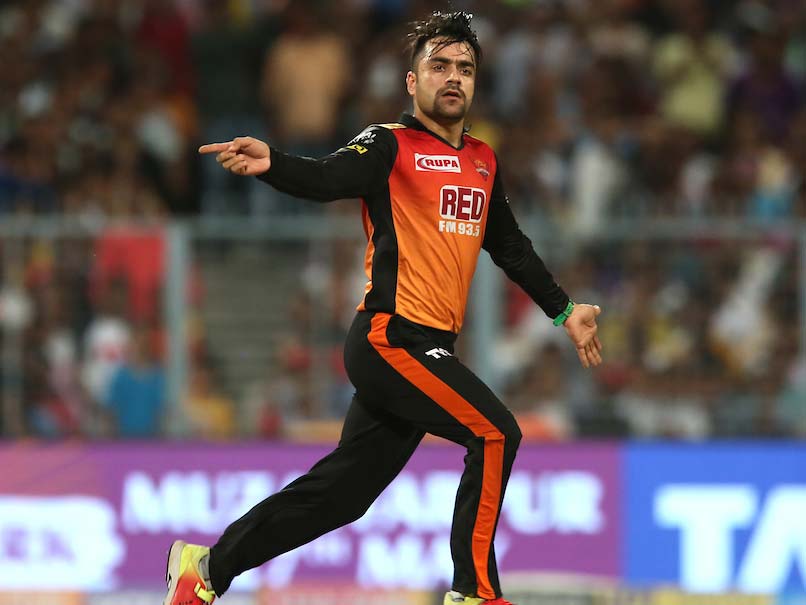 In a recent video posted to Instagram by SRH's Rashid Khan, Kane Williamson and David Warner can be seen sharing their take on fasting. The video also revealed that Williamson and Warner were also fasting alongside their Muslim teammates during his month of Ramadan.
Kane Williamson is yet to appear in a game for SRH as he recovers from his elbow problem and head coach Trevor Bayliss mentioned that Kane Williamson has started hitting the net and could be seen soon in the field.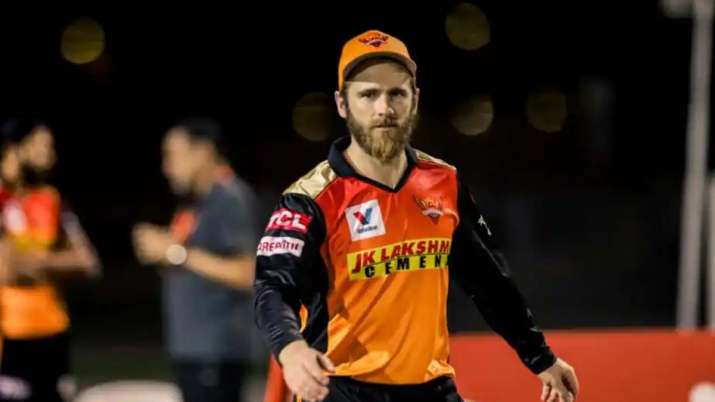 Meanwhile, Sunrisers Hyderabad is struggling to open their account in the current edition of the 2021 IPL as they recently lost to the Mumbai Indians (MI) in Chennai by 13 runs. It was yet another team that got off to a great start while chasing a mediocre target, then collapsing in the second half as the ball came slower and slower off the bat.
SRH will face the Punjab Kings on April 21 in Chennai.
Also read: IPL 2021: They played four different bowlers to start – Ashish Nehra criticizes KL Rahul for his 'failed' bowling strategy