Cricket Australia said on Tuesday it was in constant contact with the Australian contingent in India regarding the current Covid situation in the country and would continue to monitor the situation and provide as much assistance as possible.
The comments from Cricket Australia came after Australian Prime Minister Scott Morrison suspended inbound flights from India until May 15 due to the continuing escalation of the Covid situation in the country.
"Cricket Australia and the Australian Cricketers' Association have a regular dialogue with players, coaches, match officials and on-pitch commentators in India regarding the current situation and we will assist you where possible," said CA in its official press release.
"We will continue to liaise closely with the Australian government following today's announcement that direct flights from India to Australia will be suspended until May 15, and will monitor the situation by then. scheduled conclusion of the tournament on May 30, "he added.
Cricket Australia also thanked BCCI for keeping their players safe during such difficult times.
"We thank the BCCI and the IPL for their efforts to ensure the safety of everyone in the tournament's bio-secure bubble. Once again, our hearts are with the Indian people during this difficult time, "the statement added.
Meanwhile, Australian Prime Minister Scott Morrison has said that given the fact that Australian cricketers have traveled to India privately and not as a member of the national team, they will need to arrange flights with their own. resources.
"They traveled there privately… it was not part of an Australian tour," Scott Morrison said, quoted by 7news.com.au.
"They depend on their own resources. And they will use those resources to, I'm sure, see them return to Australia according to their own arrangements, "he added.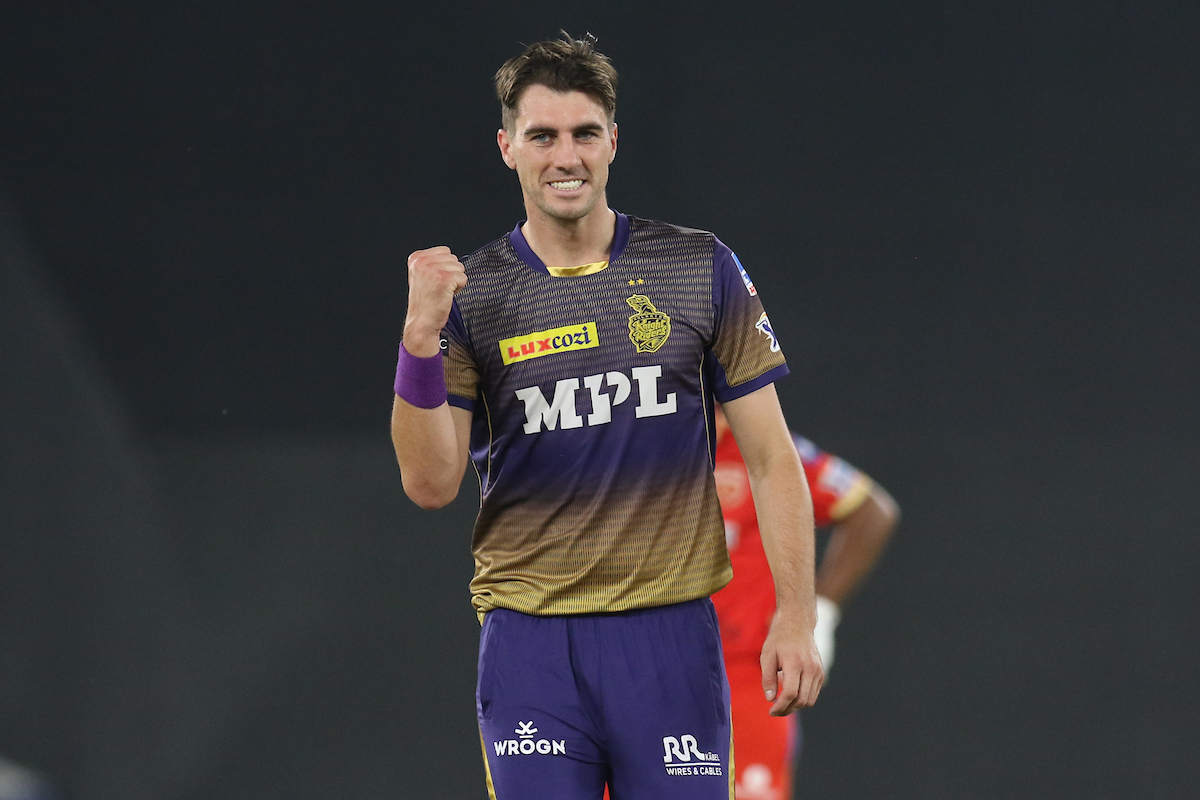 Three Australian cricketers – Adam Zampa, Andrew Tye, Kane Richardson – have already withdrawn from the tournament, but according to the ANI report, Cricket Australia told the news agency that players from Senior Australian cricketers wanted to compete throughout the season.
"The players intend to stay until the end of the tournament unless something drastically changes. Media reports citing otherwise are incorrect, "the CA source said.
Also read: IPL 2021: BCCI allows Indian gamers to get COVID-19 vaccine, position on foreign gamers unclear