In what can only be called an unfortunate mistake, a member of the Chennai Super Kings (CSK) picked up an oxygen concentrator that was carried by a man for his ailing father on a flight from Bangalore to Delhi, at New Delhi Airport.
Currently India is overloaded with a shortage of medical oxygen as patients overflow in hospitals due to COVID-19 infections. India has registered over 3.5 lakh patients per day over the past week. People are trying everything to find access to oxygen for loved ones and family members infected with COVID-19.
Those with breathing problems need oxygen to fight the virus and recover after a positive test. However, the oxygen shortage has led people to make every effort to obtain cylinders and concentrators for those infected.
Chennai Super Kings (CSK) Source Confirmed member picking up oxygen concentrator by mistake at Delhi airport
According to a report in The News Minute, a man named Anwar was carrying an oxygen concentrator for his ailing father from Bengaluru to Delhi and he disappeared at New Delhi airport. The report further stated that the oxygen concentrator was mistakenly chosen by a member of the Chennai Super Kings (CSK) at the airport and was found in their hotel.
Anwar had personally carried the oxygen concentrator on an Indigo flight from Bengaluru to Delhi on April 26, after his father's Sp02 levels plummeted while he was being treated at a Delhi hospital. However, he could not find the package during baggage claim and reported the problem to airport officials.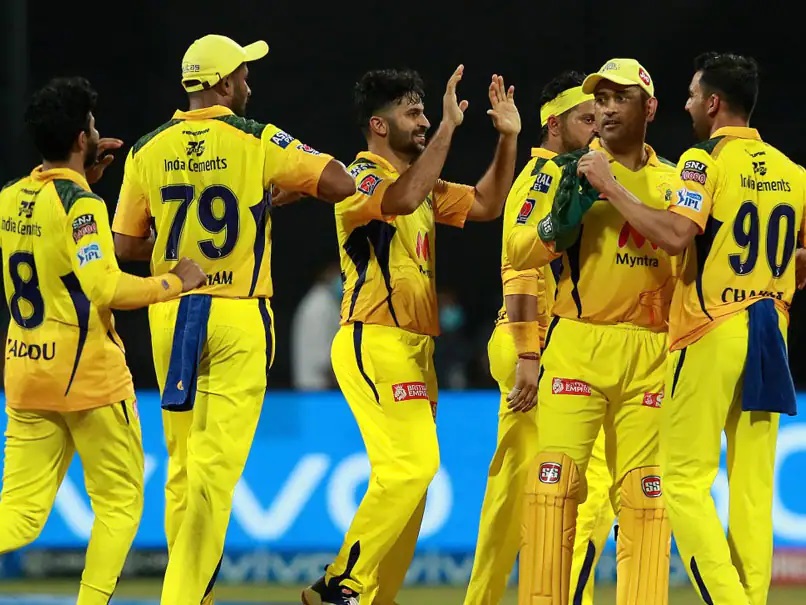 The airline checked the CCTV footage and it was found that the package was mistakenly picked by a member of a CSK team, who landed at the airport around the same time as Anwar. The cardboard containing oxygen was chosen by the CSK team member as part of the team's baggage.
The News Minute report added that a CSK source confirmed that while the players were on a chartered flight, officials and team staff were on a scheduled flight. Team baggage is kept in a separate room for a day to be disinfected.
Anwar's package was also in the room and it was returned by the Chennai Super Kings management on the evening of April 27 after realizing they had extra luggage in their room.
The package with the oxygen concentrator was delivered to Anwar after Indigo staff went to the hotel where Chennai Super Kings is staying in Delhi and picked the package.
Read also: IPL 2021: field assessment by MS Dhoni should be supported anyway, says Daniel Vettori