The best Indian XIs to be part of the 2021 IPL.
The IPL was completed with players purchased by Frachises at a total cost of 145.3 crore. It is expected that some players have been bought at exorbitant prices, while some have not been sold.
If we are talking about Indian players, K Gowtham was the most expensive player. Some players were bought at unexpectedly high prices while some well-known names were ignored. Let's discover the best Indians ahead of the new IPL season.
IPL 2021: Best Indian XI before the season
1) Rohit Sharma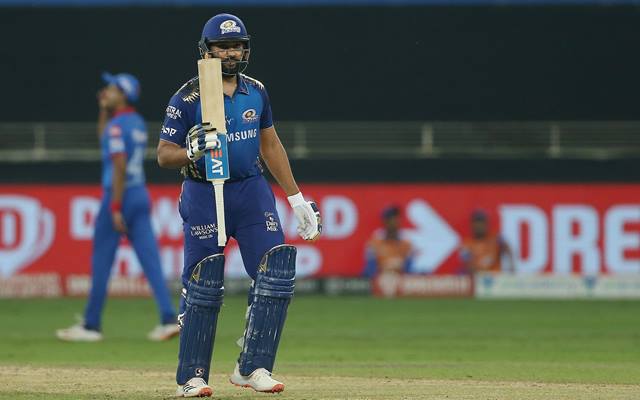 The hitman has risen through the ranks over the years starting with the 2009 IPL season where he was the emerging player of the season. But now he's not the young boy who's trying to put his name in world cricket.
He is one of the most dangerous openers in T20 cricket. He won MI 5 titles as a captain but his batting prowess should not be ignored. He has played through many batting positions for his team, but the openness suits him best.
The past few seasons haven't been the best for him but his potential is a serious threat to other teams. Only a few shots from last season, including that of the final, are enough for him to be in the Indian top 11 of the 2021 season.