BCCI is considering moving the remaining IPL 2021 matches to Mumbai due to fear of Covid-19. It comes after Covid-19 affected the IPL 2021 match on Monday. Kolkata Knight Riders vs Royal Challengers Bangalore game on Monday was postponed and postponed after two hours KKR players have tested positive for Covid-19.
Since the Delhi Capitals played against Kolkata Knight Riders in their previous game, their players have also been asked to self-quarantine. Additionally, three Chennai Super Kings staff, including bowling coach Laxmipathy Balaji, have tested positive for Covid-19.
As a result, CSK players will undergo a 6 day quarantine period. As a result, the Chennai Super Kings vs Rajasthan Royals game on May 5th may also be postponed.
BCCI could move IPL 2021 to Mumbai
Now reports are circulating that BCCI is considering moving the rest of the 2021 IPL matches to Mumbai. According to BCCI's plan for IPL 2021, there were 6 venues to host all matches. Mumbai and Chennai have been selected as sites for the first stage. For the return leg, Delhi and Ahmadabad were selected. In the third lead, the matches would be played in Calcutta and Bengaluru. The qualifiers and the final were to be played in Ahmedabad.
BCCI was able to lead successful matches in the first leg in Mumbai and Chennai. However, problems arose due to Covid-19 during the 2nd leg. As a result, BCCI may move the remainder of the 2021 IPL to Mumbai. However, no official announcement has been made by the BCCI on this subject to date.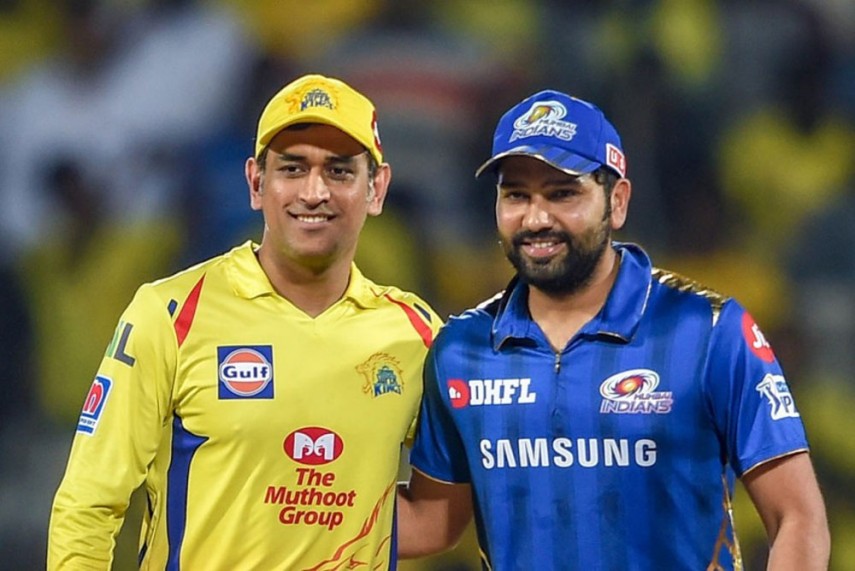 Mumbai could start hosting 2021 IPL matches from the coming weekend. As a result, the 2021 IPL schedule will change and more double headers will be played. The 2021 IPL final could also pass in early June from May 30.
During the first leg, the Wankhede Stadium in Mumbai hosted 10 matches of the IPL 2021. The grounds of Wankhede, Brabourne and DY Patil in Mumbai were used for training purposes.
There are also numerous reports that BCCI called several hotels in Mumbai on Monday to check if they are able to provide the necessary facilities for the eight-team bio-bubble. If the IPL final is postponed to June from May 30, it will also affect the upcoming India vs New Zealand final of the ICC World Test Championship. The test match is scheduled to start on June 18, 2021 in England.