Former Pakistani captain Salman Butt said while many foreign cricketers and boards fear returning to IPL 2021 when the tournament resumes in the UAE, he believes BCCI has enough leverage to bring them back. for the rest of the matches.
IPL 2021 had to be postponed to May 4 until further notice due to several cases of COVID-19 among players, coaches and support staff. Even Feroz Shah Kotla's ground staff tested positive for the virus during IPL 2021 matches when the tournament moved to Delhi.
As the number of COVID patients has dropped significantly in India over the past week or so, the BCCI has decided to play the remainder of the 2021 IPL in the United Arab Emirates and has decided on a September to October window for the same thing. However, the problem lies in the availability of foreign actors, as they have international commitments to fulfill, as there is no clear window for the IPL between September and October.
BCCI will create a window where people will be available: Salman Butt
The board and overseas players are worried about bubble fatigue and possible exhaustion ahead of the T20 World Cup. The director of the England Cricket board has already said that England players will not play in the second half of IPL 2021 and even the Bangladesh board has refused to issue NOCs to Shakib Al Hasan and maybe to Mustafizur Rahman for the tournament.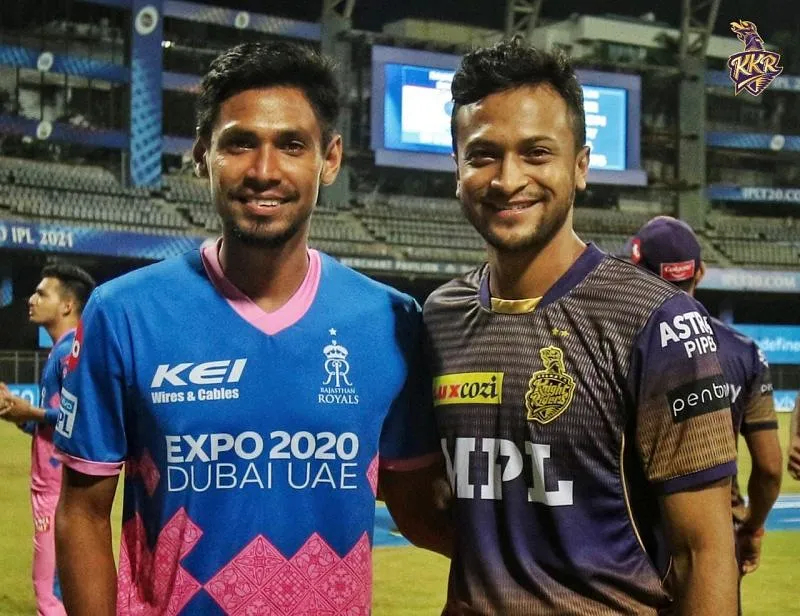 However, Salman Butt believes that for a competition as huge as the IPL, the BCCI will somehow find a suitable window.
"I think they will find a way. They will create a window where people will be available. A few players might not be there, but since this is the first event of this format, they will kind of make a window there. The tournament is huge, the organization (BCCI) is strong and at the moment they have muscle so there is more chance of that happening ", Butt said on his YouTube channel.
BCCI has already announced that the UAE will host the remainder of the 2021 IPL. There are 31 games left in the tournament, which will likely be tight in a 20-day window with 10 doubles and 7 evening games.
Also read: Salman Butt praises the tactical skills of MS Dhoni and Rohit Sharma; Criticism Faf Du Plessis and Eoin Morgan for the same