Batsmen who might not be able to land in the 2021 IPL XI.
When it comes to the Indian Premier League, the team mix is ​​more demanding than the individual ability. Imran Tahir, one of the best spinners in the world today, was a bench warmer for the majority of the 2020 IPL tournament, despite the victory of the purple cap the previous season.
Cricket is a team sport and can sometimes be unfair. Brilliant individual talents have succumbed, to get the right team combination in the Indian Premier League over the years. The rotation policy is an alternative that shimmers hopes for the second best player in the row. Batsmen are more likely to be on the bench as the competition is so high and versatile players are preferred in the shorter format of the game.
IPL 2021: a team batsman who could be on the bench for the whole season
Kings of Punjab – Sarfaraz Khan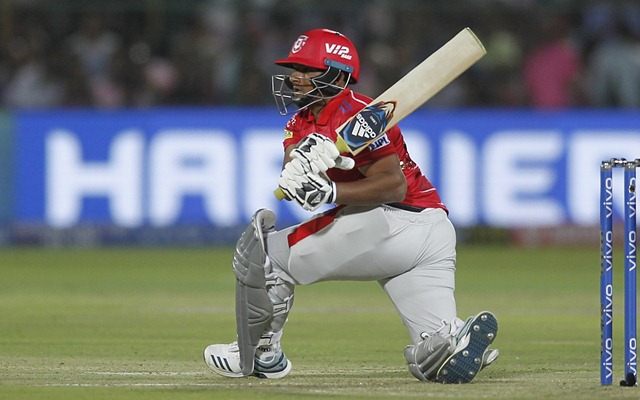 He's a sensational brutal hitting talent, with a strike rate of 141 in the Indian Premier League. Finisher by position, his place in the starting XI is almost uncertain as SMAT hero Sharukh Khan might be preferred to play his role.
Sarfaraz only made three appearances last season and did not take advantage of the opportunity. He did not play regular domestic cricket like his Indian counterparts. Rust could cost him his place in the starting eleven.
Sarfaraz Khan could be considered to start a match, given that the Punjab Kings need their powerful core to rest for a match or two. The feasibility of this situation is questionable simply because of the availability of other proven talent on the bench.