In January, Arjun made his T20 debut for Mumbai in the Syed Mushtaq Ali T20 Trophy.
The thirteenth edition of the Indian Premier League was one of a kind. For the very first time, players experienced the thrill of virtual fan boxes and had to work and play by certain strict rules. The start of the tournament was uncertain and no one expected BCCI to manage to run the tournament. However, it was one of the most competitive editions of the IPL.
Last year's IPL witnessed the rise of Ishan Kishan, Nicholas Pooran and many more. They managed to seize the opportunity with both hands and became the core of their respective team's batting lineup. While the Mumbai Indians dominated all teams last season, the Chennai Super Kings failed to make it into the top four for the very first time.
This year, over 1,000 players have signed up for the next auction. Among these, Arjun Tendulkar might attract attention. Well, it's not just about the last name, but also about the potential it carries as a stimulator. It will be interesting to see which team is eager to include him in their squad.
Here are the 3 teams that can target Arjun Tendulkar at the next IPL auction:
1. Rajasthan Royals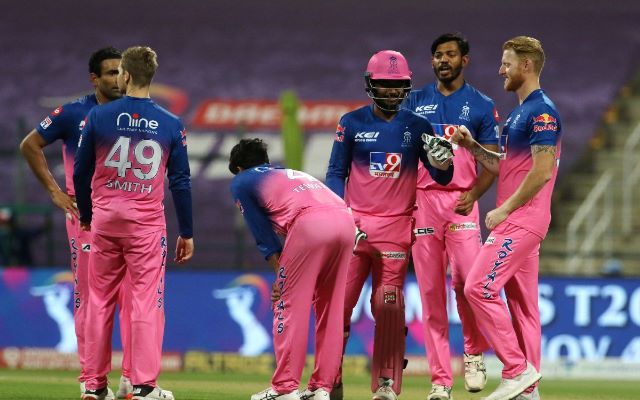 The men in pink got off to a great start last year, winning back-to-back games. However, they failed to maintain the momentum as they lost several games throughout the tournament. This meant that they finished in eighth position. Another year, another bad campaign for the Royals!
This year they decided to release a veteran player in the form of Steve smith. As a result, Sanju Samson was named team captain. This means they are looking forward to the future of their team and the addition of Arjun Tendulkar could help them. The Royals have decided to let go of a few quick bowlers from overseas and it looks like the perfect platform for Arjun Tendulkar to make his debut.
The Indian Premier League is well known for the platform it provides to young people. Sadly, last year the Royals suffered due to poor performance by Indian fast bowlers. They couldn't compliment Jofra Archer and as a result it marked a failure of the bowling unit. Hence, Arjun Tendulkar could be chosen by the Royals of Rajasthan.